With over 300 products and gifts uniquely crafted by families spanning Australia, we provide all your farmers market favourites under one roof. Small-batch, sustainable and yummy.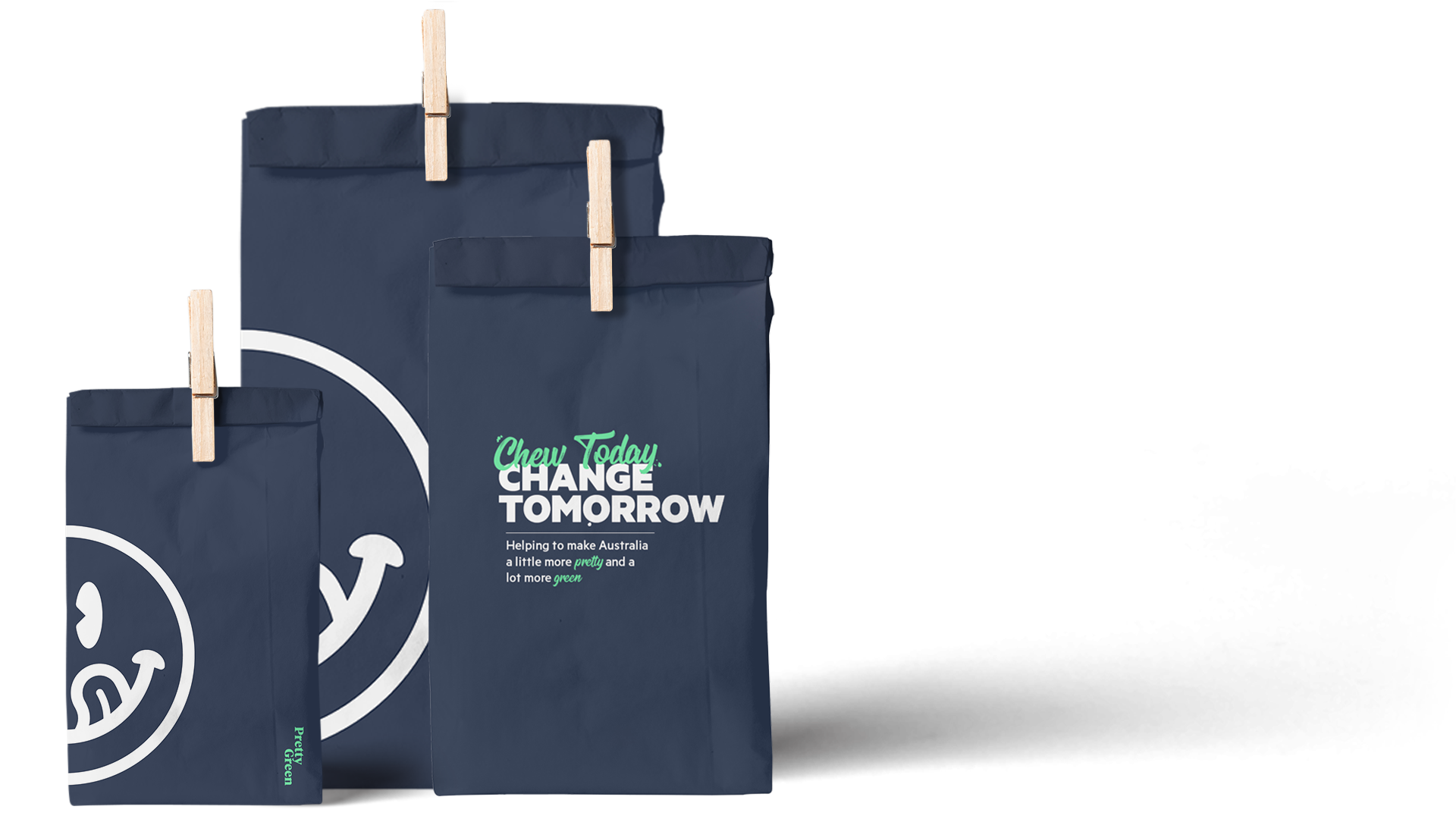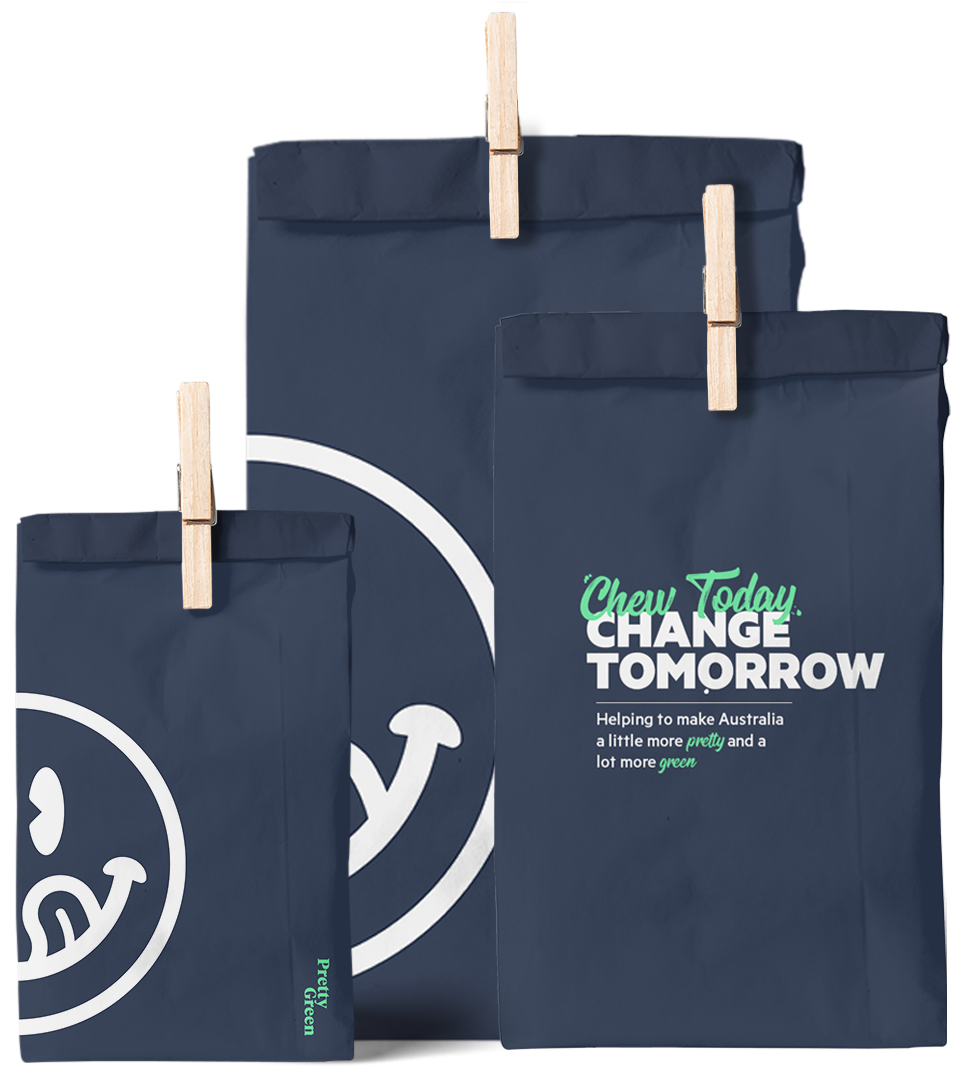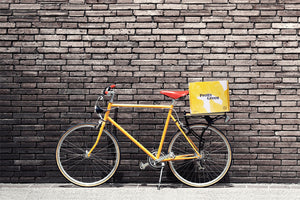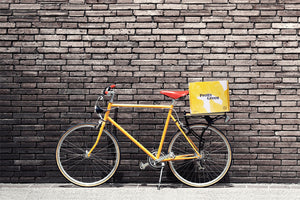 GIFTING
HAND-PICKED BY US, CRAFTED BY AUSTRALIA
By everyone, we seriously do mean everyone. We specialise in curating the perfect gifts that'll earn you extra brownie points. And maybe some actual brownies if you're lucky.
Get gifting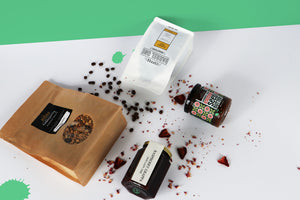 PRODUCTS
FOR THE SAKE OF KITCHENS EVERYWHERE
If there was ever a time to spice up your life, it's right here, right now. We've scoured the country, wining and dining, all in the name of authentic produce. We picked only the highest quality products used by some of the finest chefs in and around Australia. So sit back and explore our range.
Our products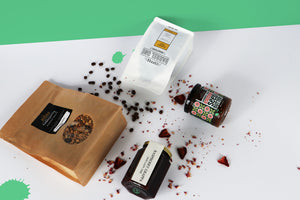 CORPORATE
LET'S GET DOWN TO BUSINESS
With a Pretty Green business account, you'll never miss a client's birthday, forget to stock the office kitchen or fail to celebrate a big project deadline. Straight from kitchen to desk, our products and gift selection are guaranteed to make your business stand out from the crowd.
Gift yumminess
AUSTRALIA'S SUSTAINABLE ONLINE SUPERMARKET
You read that right. Take a walk on the other side of us, an online supermarket app with all your grocery must-haves. We're talking lowest prices guaranteed and always free sustainable delivery straight to your doorstep. At Pretty Green, we tackle the supermarket industry differently. We reckon it needs a shake up. So that's why we're sustainable by nature, obtainable by everyone and affordable for you.
We believe in Chew Today, Change Tomorrow. We take care of things on the sustainability front so you don't have to, by supporting Australian producers where we can, lowering our carbon emissions and reducing food waste. By buying your groceries from us, you're helping us make Australia a little more Pretty and a lot more Green. Join the movement.
Interested?